The Geva designs and produces electronic cards and equipment on customer specification.
 
Battery POE v4 24v 15W 7000mA/h hig current batteries
Portable device for alignment and testing of POE internet antennas.
Just for 24V to 48V adapter.
Cambium Cable included.

PayPal protection

Fast Delivery
Hig current and capacity panasonic batteries, enamelled copper wires of big section, switching circuits on aluminum PCB.

Function:
Passive Power Over Ethernet Device, Ubiquiti, Mikrotik, Cambium, ecc.
24V 15W POE
Battery Router HotSpot WiFi
7000mA/h for charge external device.
17 Hours Wi-Fi
7 Hours autonomy with 4W load (PowerBeam)
Short-circuit protection, on USB and POE
Charge indicator - 4 led
Automated preparation of CPE antenna.
Detect New CPE.
Auto ssh with username and password.
Send command
Upload config file.
OpenWrt with HTML interface.
VLAN interface
iperf -s always running
Samba 3, for files and memory sharing, USB flash memory.

IEEE 802.3

 (Pin 4 e 5 +24V, Pin 7 e 8 GND) For Cambium you have to create a LAN cable with reversed power pin.
One year warranty.
3 switch state:
USB Out (Charge/LED)
USB + WIFI
USB + WIFI + POE
Accessory:
USB Ligth
Hard Case
USB Cable
Lan Cable
Cambium Cable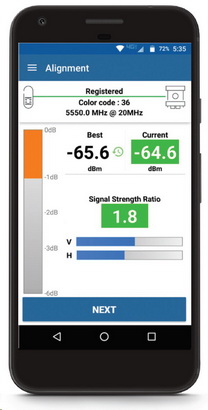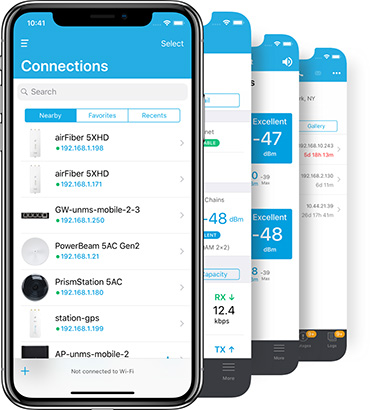 Related products