The Geva designs and produces electronic cards and equipment on customer specification.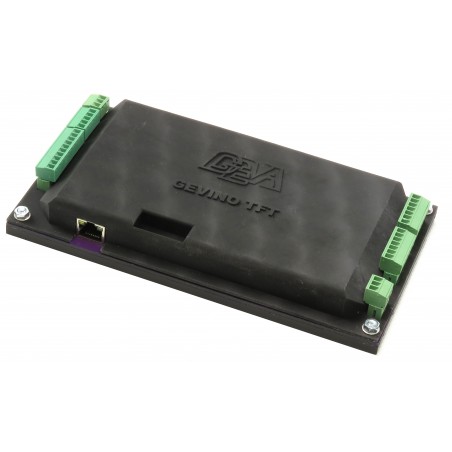  
Rear cover for Gevino TFT

PayPal protection

Fast Delivery
Cover posteriore per gevino TFT stampato 3D con resina liquida ABS Lyke
Morsetti estraibili esterni.
Presa USB e foro per reset.
Con e senza presa Ethernet.
Per 10 pezzi, realizzabile nei colori nero, grigio, bianco, blu.
Personalizzabile.