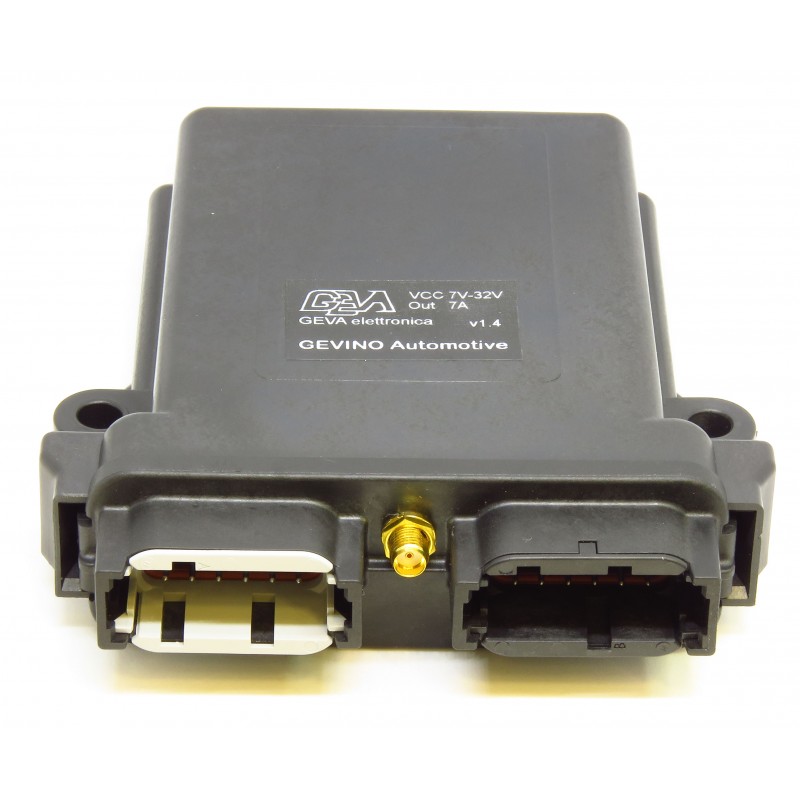  
GEVINO Automotive - PLC
PLC Compatible Arduino Zero
Just an idea,  feasible on order.
Possible delivery of prototypes.

PayPal protection

Fast Delivery
Automotive PLC version.
We can add all the resources of the other GEVINI's, including bus CAN, LIN, IO-Link, RS485, RS232, GSM, GPS, internal antenna, external, etc.
The project can be about € 1000, and the minimum lot of 100 pieces.
We can make prototypes using GEVINO.

  follow us on Facebook