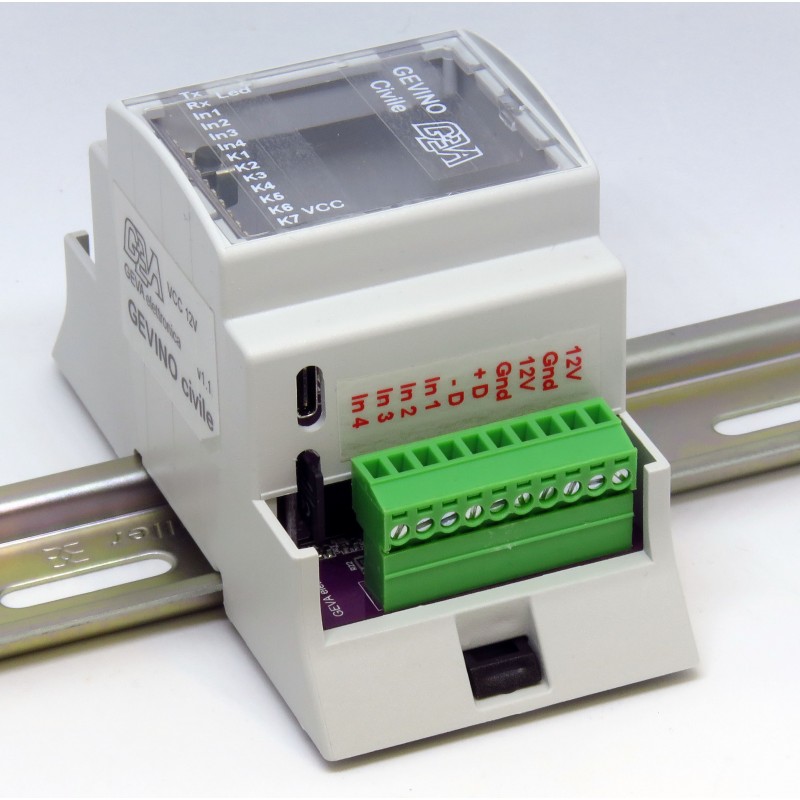  
Automation for photovoltaic system, for Huawei SUN2000.
For Huawei SUN2000, load automation
7 relays 220V 5A

PayPal protection

Fast Delivery
It connects with the WiFi network created by SUN2000.
Via modbus TCP it detects the parameters.
For each of the 7 relays you can set a rule.
Example:
If Battery capacity > 80%
If Solar power > 1KW
If power absorbed by the system < 2KW
I will retaliate to the next reading 30 minutes.
Then it closes Relay K1

  follow us on Facebook
No customer reviews for the moment.