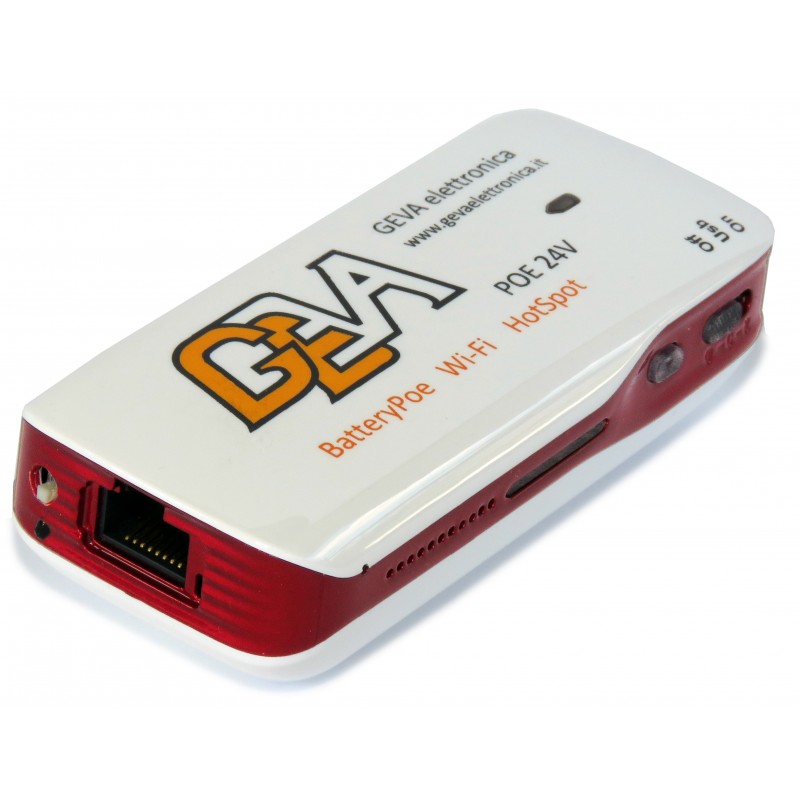  
Router HotSpot PowerBank OpenWRT
Router HotSpot PowerBank OpenWRT

PayPal protection

Fast Delivery
Router WiFi
HotSpot
Power Bank
Ethernet Extender
For PLC, or other ethernet device, remote menagement.

Same of BatteryPoE, but without PoE.
6000 mA/H
Wi-Fi 2.5 Ghz
Bridge mode, all you have on LAN you find on Wi-Fi.
Can share Memory Stick
Can be customize script
Can be connectet do GSM router stick.
Accessory:
Hard Case
Lan patch cable
USB led
USB charge cable

Non included charger.